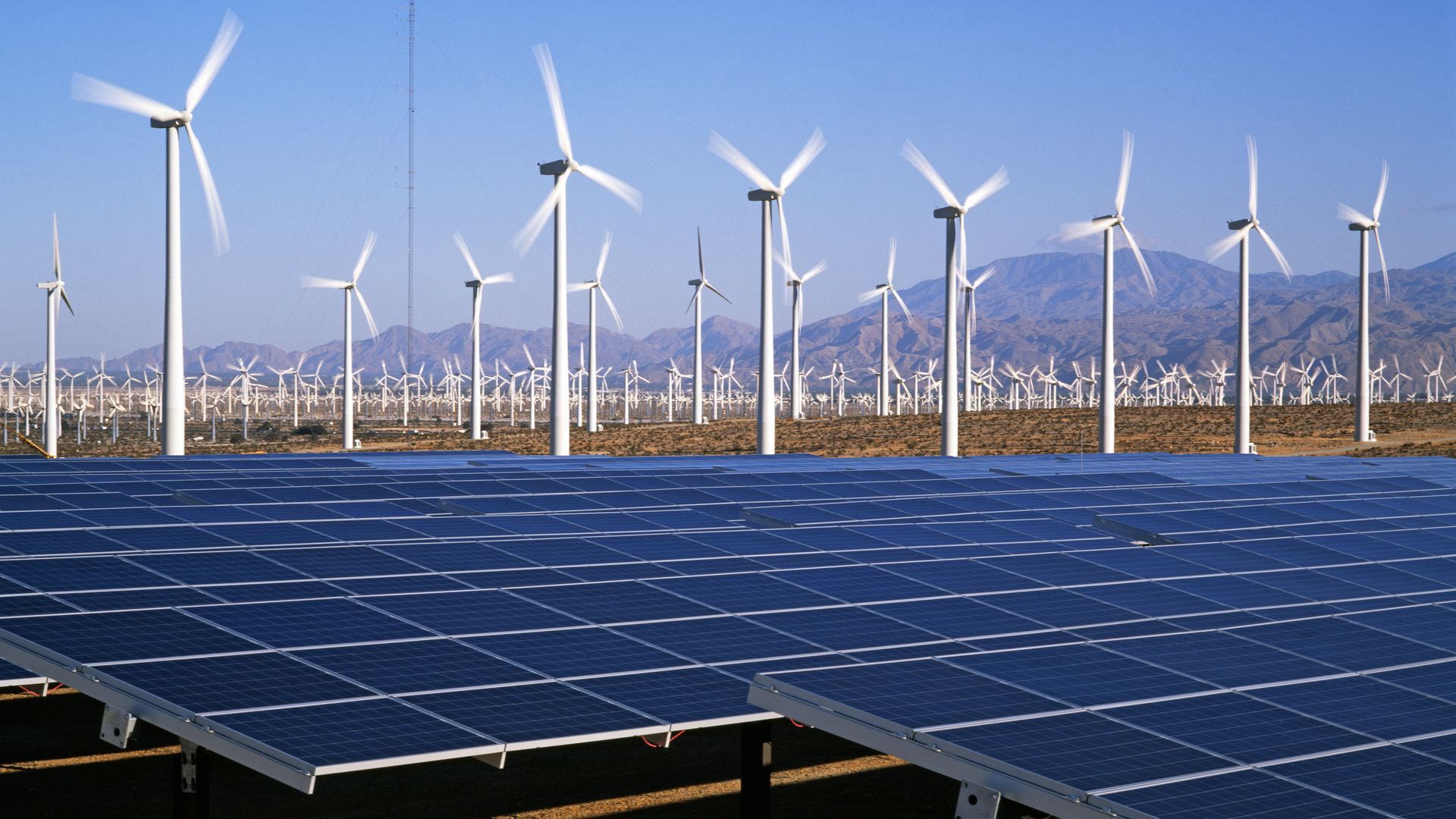 3-Marine Solar Energy World Panel Applications
Whether you own a cruiser or a trawler; are a live-aboard or a weekend boater; marine Solar Energy World applications can easily be integrated into your boating style. I would like to quickly explain how solar panels work and 3 relevant marine applications.
What are marine solar panels and how do they work?
Simply stated, marine solar panels take energy from the sun and convert it into usable DC/AC power. The panels and system are really no different than those used in residential applications. The only difference is the environment in which they would be used. If you are either living aboard or cruise in salt water.
Most certainly know that wiring and attachment hardware need to be up to marine standards.
Applications:
1. Maintenance charging while on mooring or anchor
If you are fortunate to live aboard, or frequently find yourself at anchor, maintaining a floating charge is essential to keeping the batteries topped off and avoiding "no-start" situations.
2. Augments onboard charging systems
Whether you own a cruiser or a trawler; are a live-aboard or a weekend boater; marine Solar Energy World applications can easily be integrated into your boating style. I would like to quickly explain how solar panels work and 3 relevant marine applications.
What are marine solar panels and how do they work?
Simply stated, marine solar panels take energy from the sun and convert it into usable DC/AC power. The panels and system are really no different than those used in residential applications. The only difference is the environment in which they would be used. If you are either living aboard or cruise in salt water, you most certainly know that wiring and attachment hardware need to be up to marine standards.
Applications:
1. Maintenance charging while on mooring or anchor
If you are fortunate to live aboard, or frequently find yourself at anchor, maintaining a floating charge is essential to keeping the batteries topped off and avoiding "no-start" situations.
2. Augments onboard charging systems
If you have an onboard generator or use your engine(s) to power your systems (especially the hot water heater) and appliances, a small Solar Energy World panel can easily take care of powering small appliances and critical electronics.
3. Primary charging for vessels without an auxiliary power source
Many cruisers, trawlers, and sailboats are without a generator or auxiliary power source. A solar generation system solves this issue.
Using marine solar panels in conjunction with battery banks to store the energy and a power inverter to convert DC to AC , allow you to utilize these 3 marine applications both effectively and efficiently.
If you have an onboard generator or use your engine(s) to power your systems (especially the hot water heater) and appliances, a small solar panel can easily take care of powering small appliances and critical electronics.
3. Primary charging for vessels without an auxiliary power source
Many cruisers, trawlers, and sailboats are without a generator or auxiliary power source. A 500 watt solar panel generation system solves this issue.
Using marine solar panels in conjunction with battery banks to store the energy and a power inverter to convert DC to AC , allow you to utilize these 3 marine applications both effectively and efficiently.…